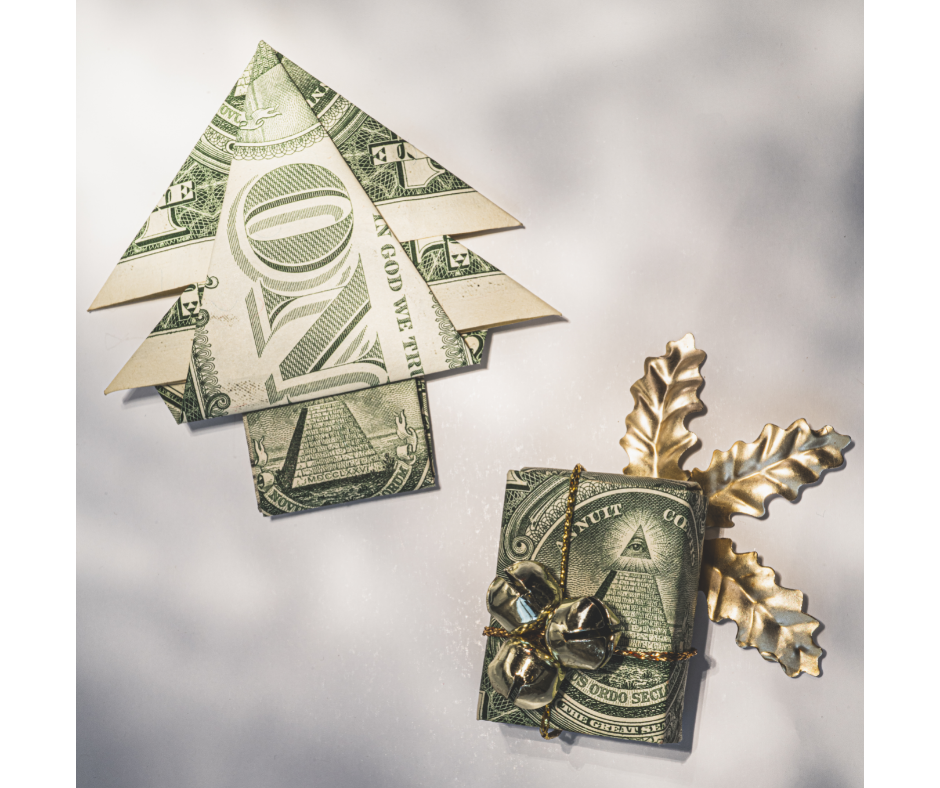 Tips for Sticking to a Holiday Budget
With a desire for a much more normal holiday season this year, Americans are set to make it a landmark year for holiday spending.
According to a recent survey from Quantum Metric, 64 percent of the 2,000 United States consumers polled feel this holiday season will be more important and emotional than in years past. With shoppers planning for more meaningful holidays, they are willing to spend more to make it happen. Survey results suggest that many Americans plan to spend $1,000 or more on the 2021 holiday season.
Stores might be back open this year, but online shopping remains the number one way to shop for holiday gifts in the United States. According to the Quantum Metric survey, 62 percent of Americans plan to primarily shop online this holiday season. Results show around the same number of consumers (56 percent) made 75 percent of their holiday purchases online in 2020 as they plan to do in 2021 (54 percent).
With sales up this year, it's important to make a holiday budget and stick to it, or the post-holiday season could become a financial struggle. Making a list of everything needed, tracking holiday spending, and using cash instead of credit cards are all good ways to stay on top of holiday expenses before they get out of hand.
The holiday season is full of good cheer, but it can also do a number on your wallet. With the holidays approaching, learn how to create and stick to a feasible budget with these tips from The Balance:
Make a list: Always start your budget with a comprehensive list of all holiday-related expenses. From gifts to food to decor to travel expenses, everything you can think of that pertains to the holidays should go on this list.
Decide on a spending limit: And stick to it. Allot an amount for each gift or area of your budget and don't spend more on it than you have designated.
Track your purchases: Once you have figured out your budget and you're ready to start buying, be sure to track each purchase you make. Pay attention to whether you are sticking within the confines of your budget and adjust accordingly.
Don't rule out Black Friday: Take advantage of all the sales leading up to the holidays, including Black Friday and Cyber Monday. You might find better deals than you were hoping for.
Shop online: Don't forget to comparison shop online, which will save you time and money. Some of the best deals today are found online. Remember to order your gifts with plenty of time for shipping.
Pick up some extras: Add in a few extra gifts that are generic in nature. That way, you won't be caught off guard and scrambling (i.e., spending more money than you normally would) if you find yourself needing a last-minute gift.