It has been awhile since we have given an update on our sponsored dogs from 4 Paws for Ability. For those of you that don't know, 4 Paws is a local organization that provides service dogs to children and veterans in need. We are so proud to be able to partner with charities, like 4 Paws, to help our community.
Bean Sprout has been very busy. He passed his evaluation and is now in Advanced Training! There he will learn the specific skills needed for his future match. We don't know what he is training for, that's kept a secret until matches are announced! For updates on Bean Sprout you can follow @sieben_4paws on Instagram or Fostering a Future Service Dog on Facebook.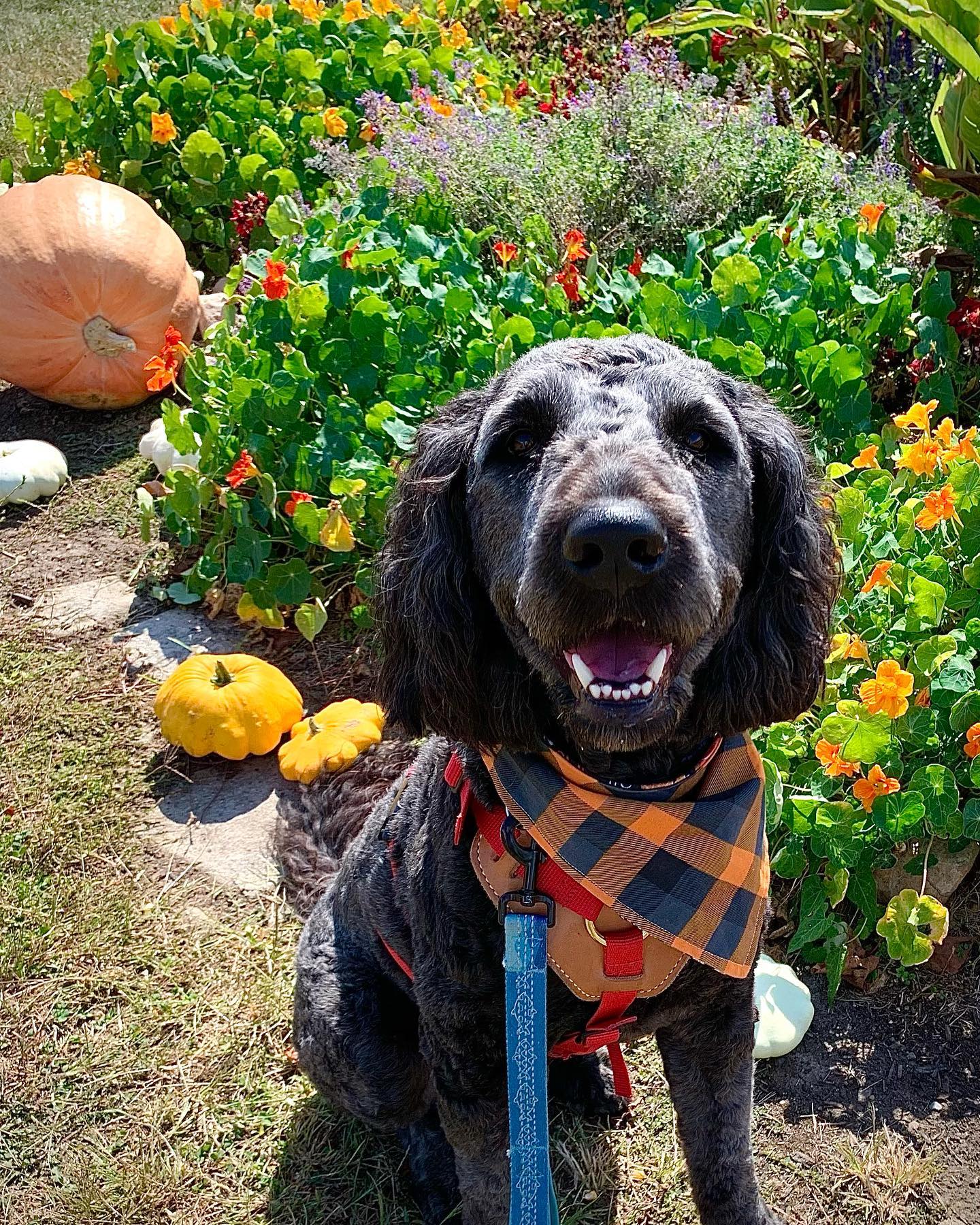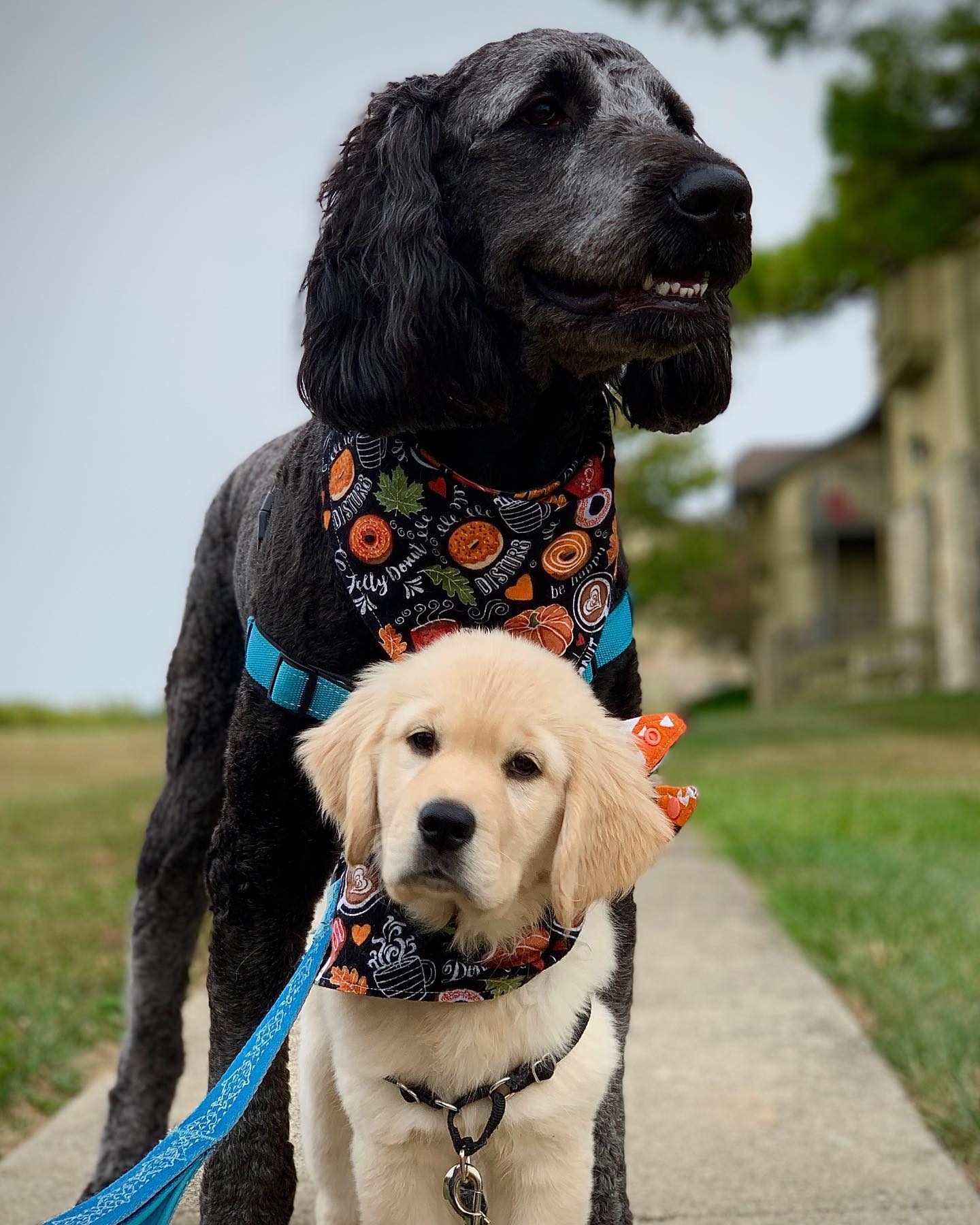 Lyra is doing great in her training. She keeps her mom on her toes with her silly stubbornness, sass, and "wicked smahts". She sometimes uses her smarts for mischief, but her antics make her momma laugh and she is quickly forgiven. She has her first evaluation at the end of the month, so she has been studying extra hard. You can follow her journey on Facebook at 4 Paws Lyra: Adventures of a Service Dog in Training.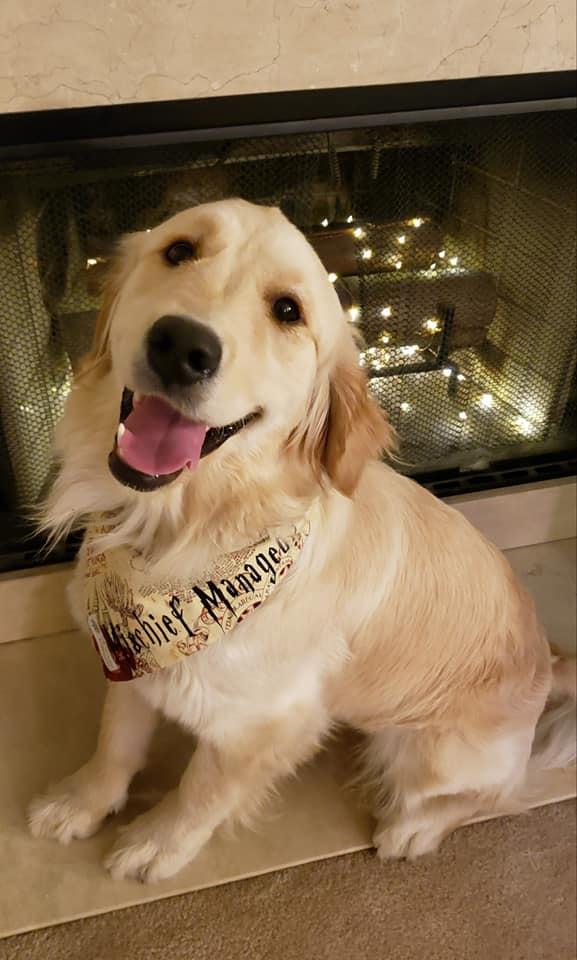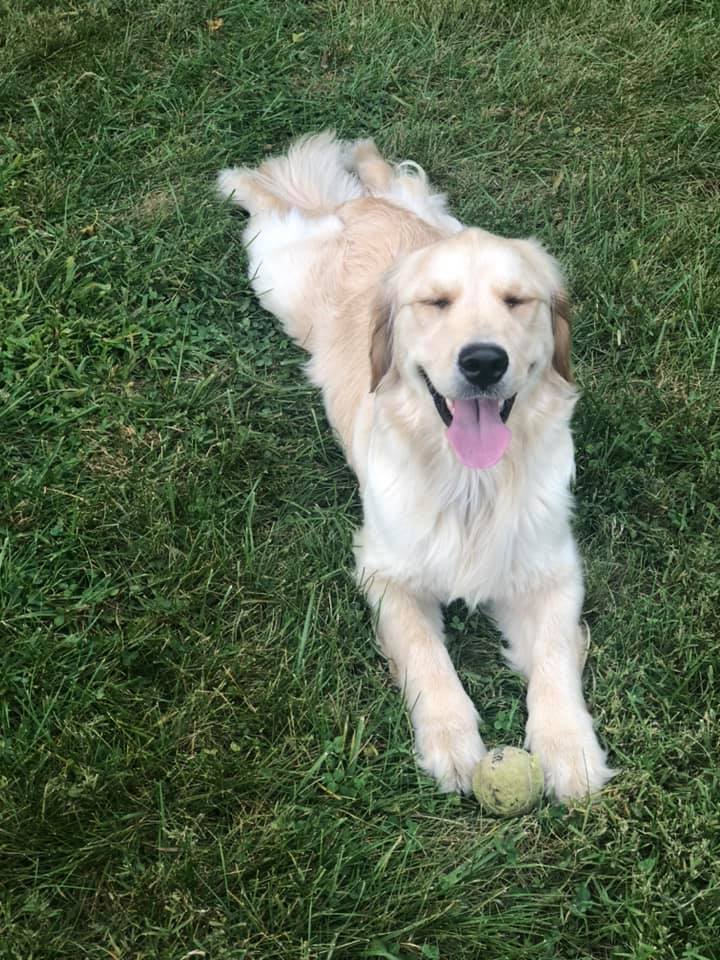 Kewpee is back on campus at Wittenberg with her mom. She is working hard to control her excitement around her dog and human friends. She is doing very well in her training and is eager to continue her path to becoming a service dog. She recently visited her namesake too! You can follow her adventures on Instagram: @Kewpee_4paws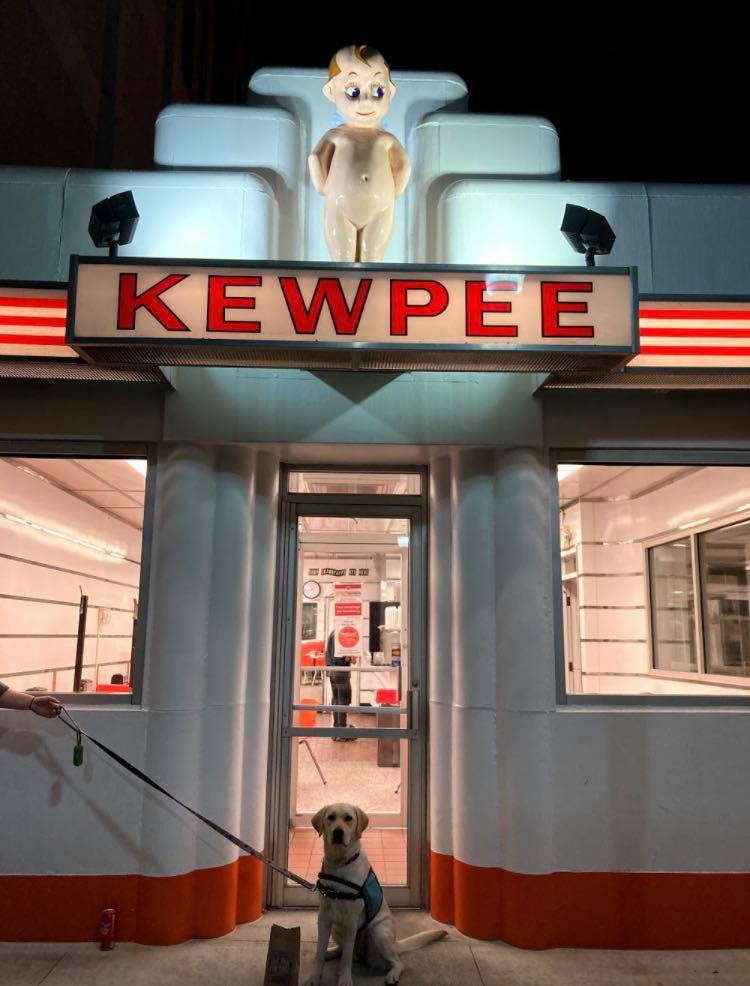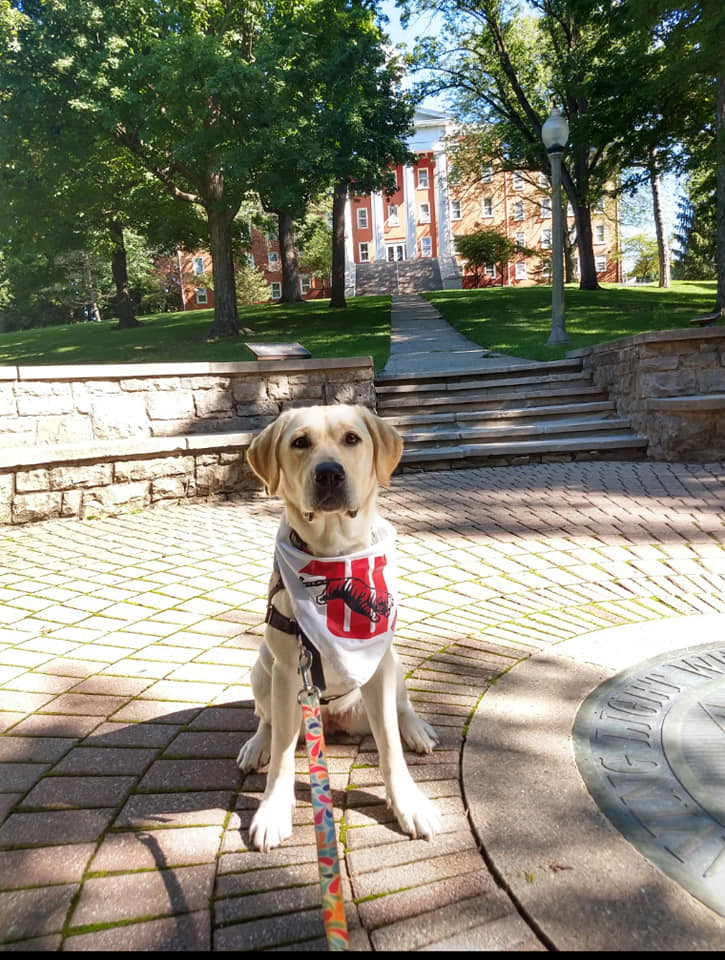 We are so excited to see where each dog's path takes them! If you would like to learn more about 4 Paws for Ability or learn how to volunteer check out their website. For more updates on our sponsored dogs make sure to follow us on Facebook and Instagram: @RivervalleyCU